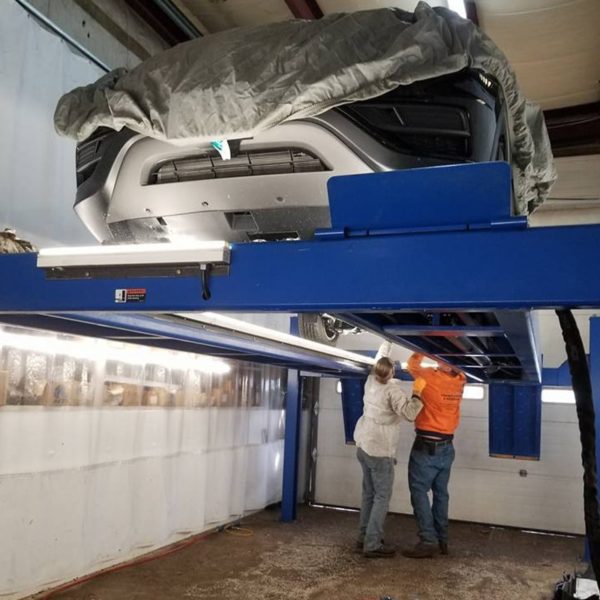 Undercoating
Our quality undercoating treatments protect your vehicle's chassis and undercarriage from corrosion and the harmful New England elements, granting you peace of mind and enhanced vehicle safety. Our skilled team uses the highest quality materials that are bio-friendly and will take years of wear off of your vehicle's appearance in the process. We work with speed, precision, and attention to detail, so your satisfaction is guaranteed.
If you're interested in our undercoating services, contact us today and we'll have your vehicle protected and looking pristine in no time.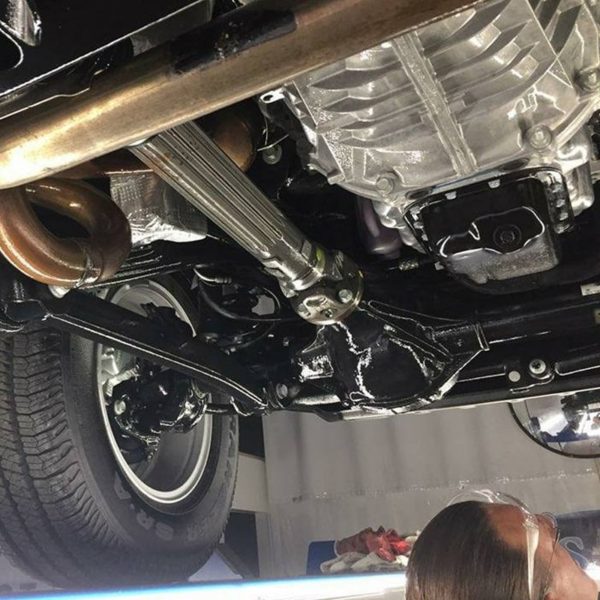 Annual Service
It's recommended that you have your car undercoated yearly for optimal protection and performance. Under normal driving conditions, undercoating will last approximately 12 months (high annual mileage may require additional coatings). If annual servicing sounds like a good fit for you, contact us today to set up a plan and guarantee your car's continued protection.