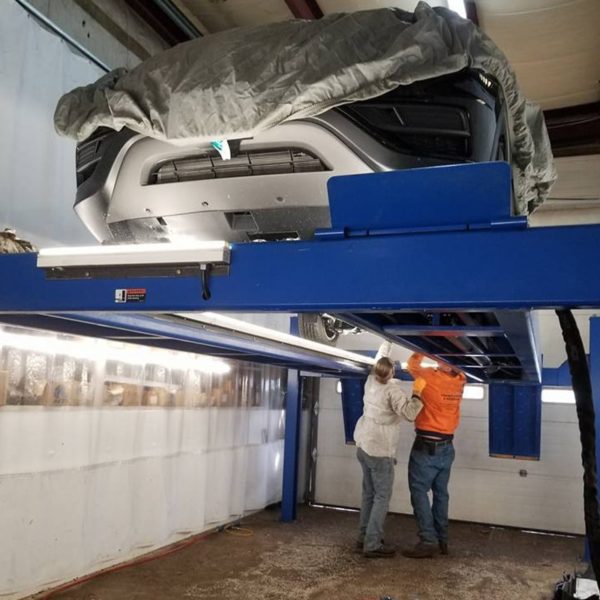 Undercoating
Our quality undercoating treatments protect your vehicle's chassis and undercarriage from corrosion and the harmful New England elements, granting you peace of mind and enhanced vehicle safety. Our skilled team uses the highest quality materials that are bio-friendly and will take years of wear off of your vehicle's appearance in the process. We work with speed, precision, and attention to detail, so your satisfaction is guaranteed.
If you're interested in our undercoating services, contact us today and we'll have your vehicle protected and looking pristine in no time.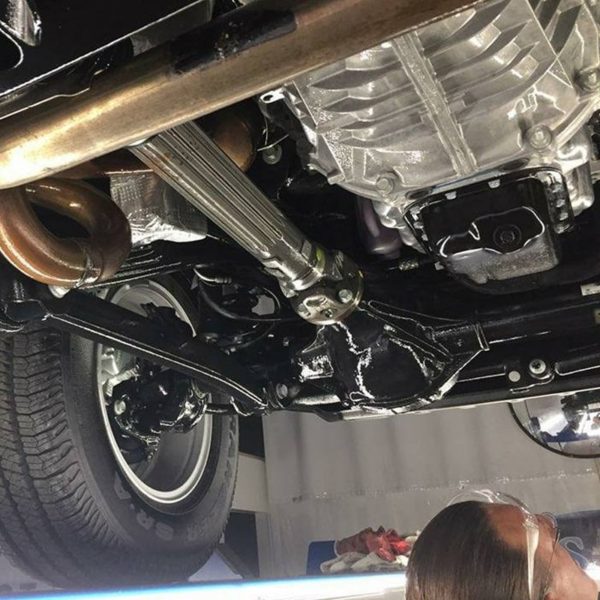 Annual Service
It's recommended that you have your car undercoated yearly for optimal protection and performance. At Jr's Undercoating, not only are you benefiting from a quality treatment every time, but we also offer a discount on annual treatments. Most competitors charge the full price every year, but a recurring treatment typically requires less coverage, and we believe in providing exceptional value.
If annual servicing sounds like a good fit for you, contact us today to set up a plan and guarantee your car's continued protection.
Don't risk further damage to the underside of your vehicle by waiting any longer. Give us a call today and let us add both longevity and value to your investment with our top quality undercoating services.

*Pricing varies by Vehicle Size, Age, & Frame Condition
Don't risk further damage to the underside of your vehicle by waiting any longer. Give us a call today and let us add both longevity and value to your investment with our top quality undercoating services.

*Pricing varies by Vehicle Size, Age, & Frame Condition