Over 35 Years of Auto Industry Experience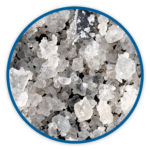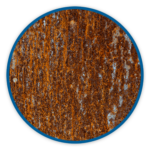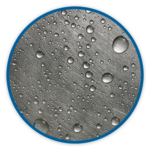 Protecting Your Vehicle From The Elements
Jr's Undercoating utilizes an oil-based rustproofing system. This corrosion resistant treatment process displaces moisture and cuts off oxygen, forming a protective barrier from the elements that promote corrosion. Natural corrosion inhibitors are also added to fight rust on a chemical level.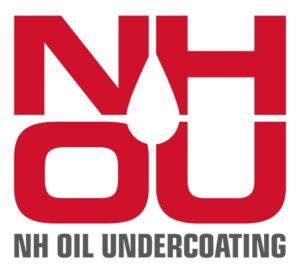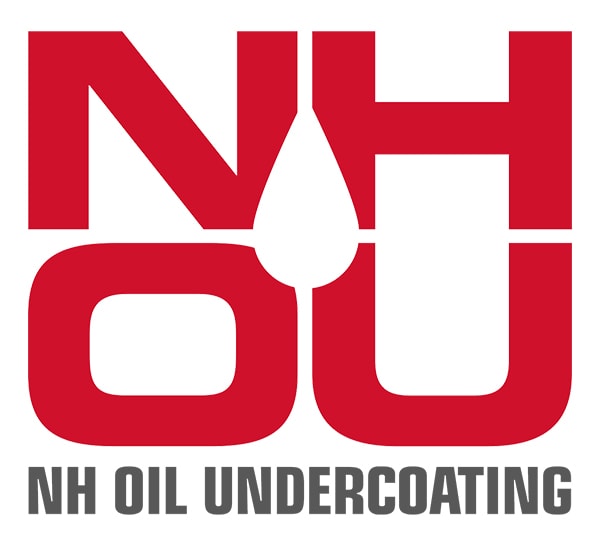 Only The Best Products & Materials
At Jr's Undercoating, we make sure to use only the best for our customers. That's why we only undercoat with New Hampshire Oil Undercoating products, designed to protect your vehicle and penetrate the seams and crevices. By eliminating moisture and oxygen on all metals, it protects and improves the function of moving parts through lubrication.
Undercoating All Vehicle Types
We have the ability to undercoat virtually anything here at Jr's Undercoating, including but not limited to the following: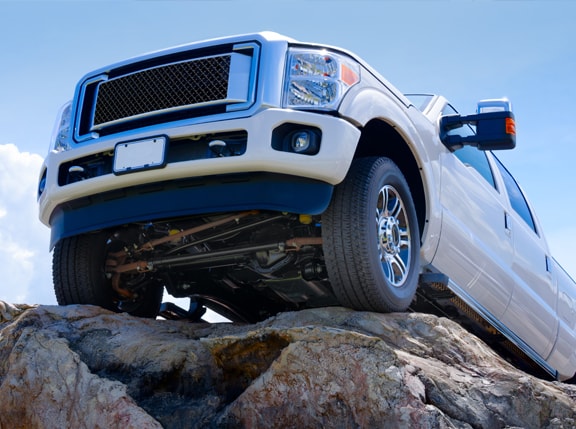 Trucks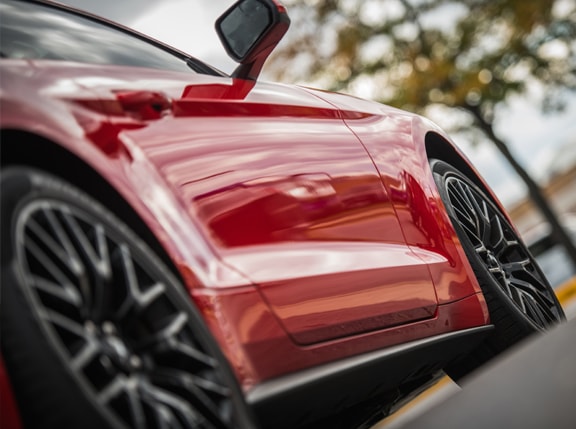 Cars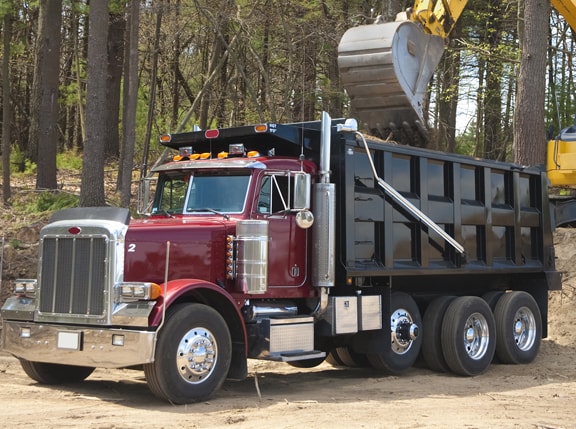 Commercial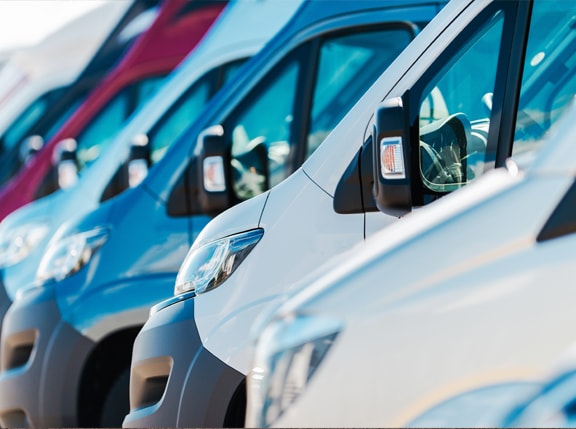 Fleet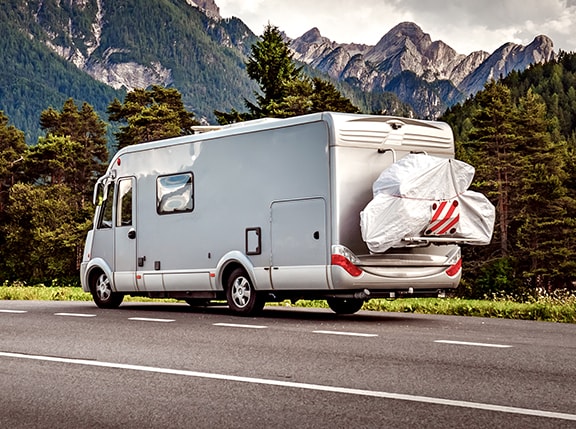 Campers
Don't risk further damage to the underside of your vehicle by waiting any longer. Give us a call today and let us add both longevity and value to your investment with our top quality undercoating services.

*Pricing varies by Vehicle Size, Age, & Frame Condition
Don't risk further damage to the underside of your vehicle by waiting any longer. Give us a call today and let us add both longevity and value to your investment with our top quality undercoating services.

*Pricing varies by Vehicle Size, Age, & Frame Condition